Journal Entry:
Sat Dec 22, 2012, 2:26 PM



~cos!tumblr/tumblr/twitter/FB~

Hello!



I was being pretty lazy lately... OTL Not really doing much cosplay related stuff :C I only managed to start getting together few cosplays which are more or less just casual clothes... Like Aziraphale and Q...

Aziraphale from Good Omens

Q from Skyfall


There's a lots of photos of glasses in there isn't it...

Well... I just really like glasses

And I couldn't decide which to use for Aziraphale... even though I'll probably be using the round ones after all...



Expect getting most of stuff for these two I'm also more or less done withf Ringo...

Tsukimiya Ringo from Uta no Prince-sama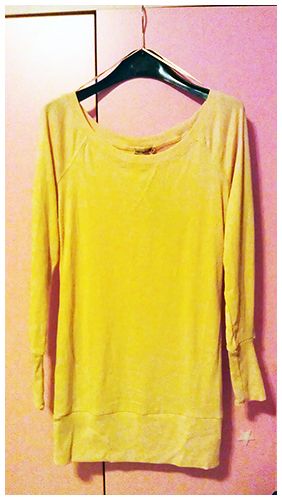 I'm not really that happy with neither of these things (wig and the sweater dress thing) so I'll just have to adjust it somehow!



- - -

Also there's a lot of cosplay projects I'd love to do in 2013 so I hope I'll get over my lazy, I don't wanna do anything period soon! So I can start making new cosplays!

D
If you're by any chance interested what my future cosplays might be feel free to take a peak at my cosplay wishlist/to do list HERE -> www.facebook.com/media/set/?se…

- - -

Bye~